The Party Mind Magician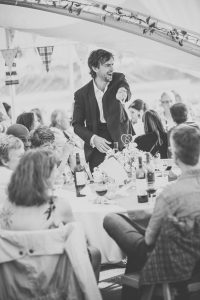 Are you looking for the vital ingredient that can transform your party, wedding or corporate event from the mundane to the magical?
Imagine the look on your guests' faces when one of the UK's most exciting entertainers literally reads their thoughts, influences their choices, and predicts their future!
Imagine transforming your party or corporate dinner into an unforgettable event that becomes a talking point for years afterwards.
Harrison the Perceptionist breaks the ice with a bang and provides an evening to remember forever.
---
PARTY & EVENT MAGICIAN
Mind Magician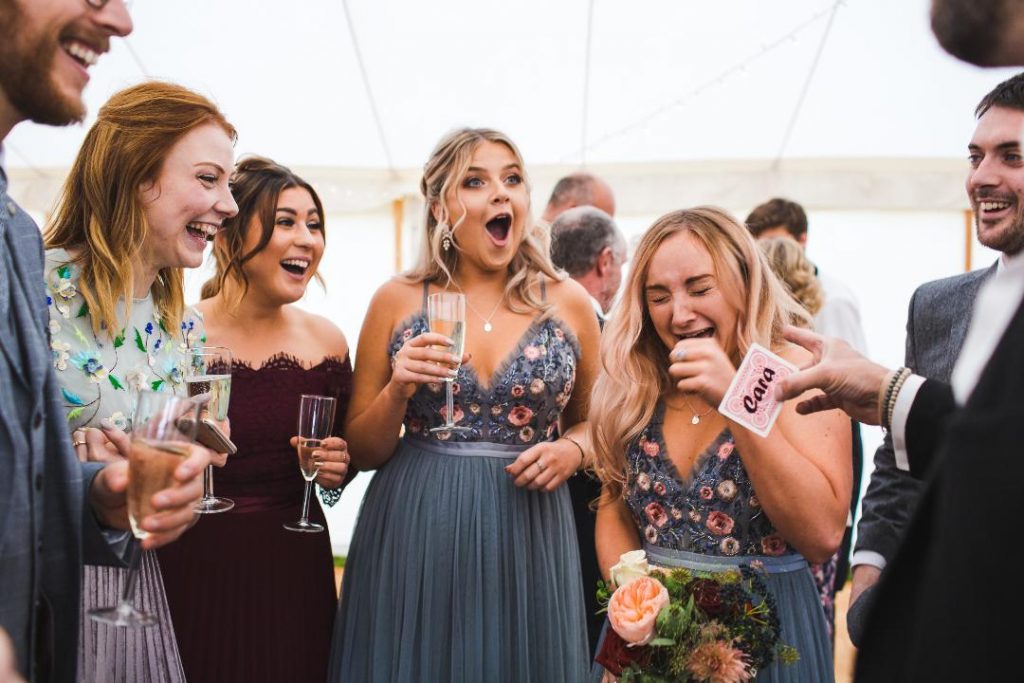 Harrison Richards duplicates unseen drawings, predicts people's actions and reveals the names they are thinking of – all using the power of the mind.
His mind magic skills will amaze and delight your guests – taking them on a journey into the unknown that will leave people genuinely open mouthed in amazement.
---
PRIVATE PARTY, CORPORATE AND AFTER DINNER ENTERTAINMENT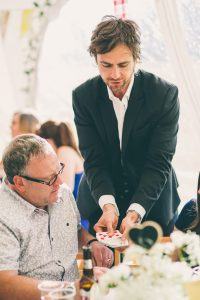 As well as performing close-up mind magic at corporate events and delighting after dinner guests with his mind reading, Harrison also performs at a variety of other places, including student balls, private parties, trade shows and more.
His mind reading skills, coupled with his experience and technique as an entertainer, set him apart from any other performer on the market. To get a taste of his talents, take a look at his mind reading videos, or read what some very satisfied customers have to say on the mind reader reviews page.
To discuss how Harrison's talents as a corporate entertainer, party and wedding mind reader can transform your event, contact him directly on 07752 335379 or via email on harrison@perceptionist.co.uk. If you're already convinced, simply click here to book him today!