Christmas Party Entertainment Idea
If you're planning your corporate or office Christmas party you're no doubt looking for some unique entertainment ideas; entertainment that your guests won't have seen before but will be talking about well into the New Year! You're looking to hire a Christmas party entertainer that will turn your festive gathering from an enjoyable night out to an unforgettable Christmas party experience!
Well, here's some good news… Your search is over… You've found the entertainment secret to your party's success… Harrison the Perceptionist!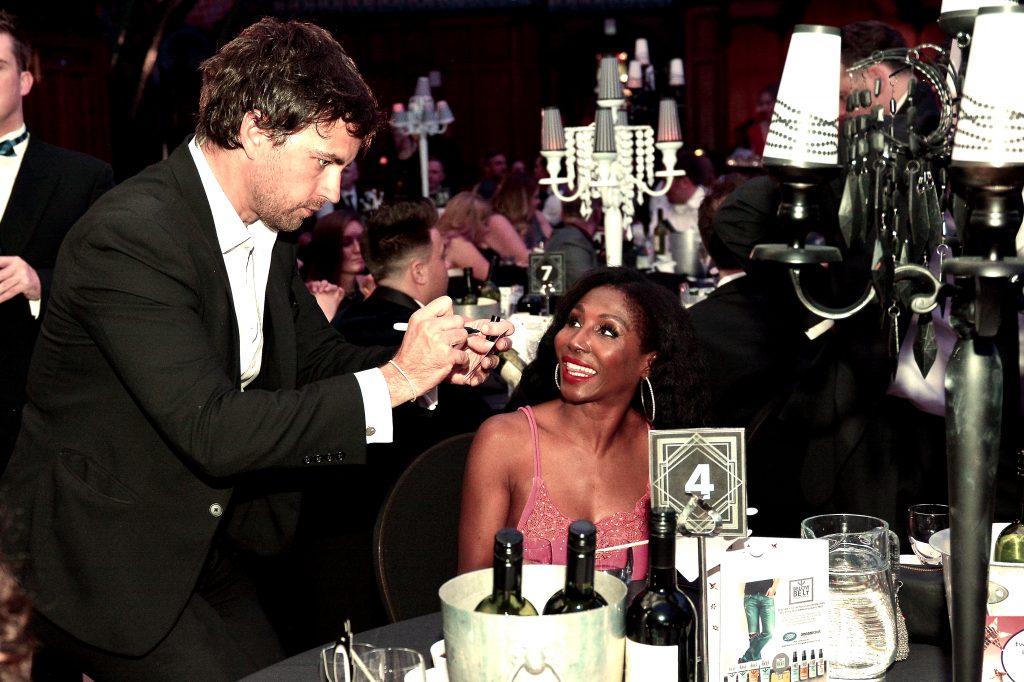 Christmas parties need pizzazz to be a success and having Harrison present at your celebration will be a massive point of interest, encouraging your guests to interact and enjoy themselves from the word go.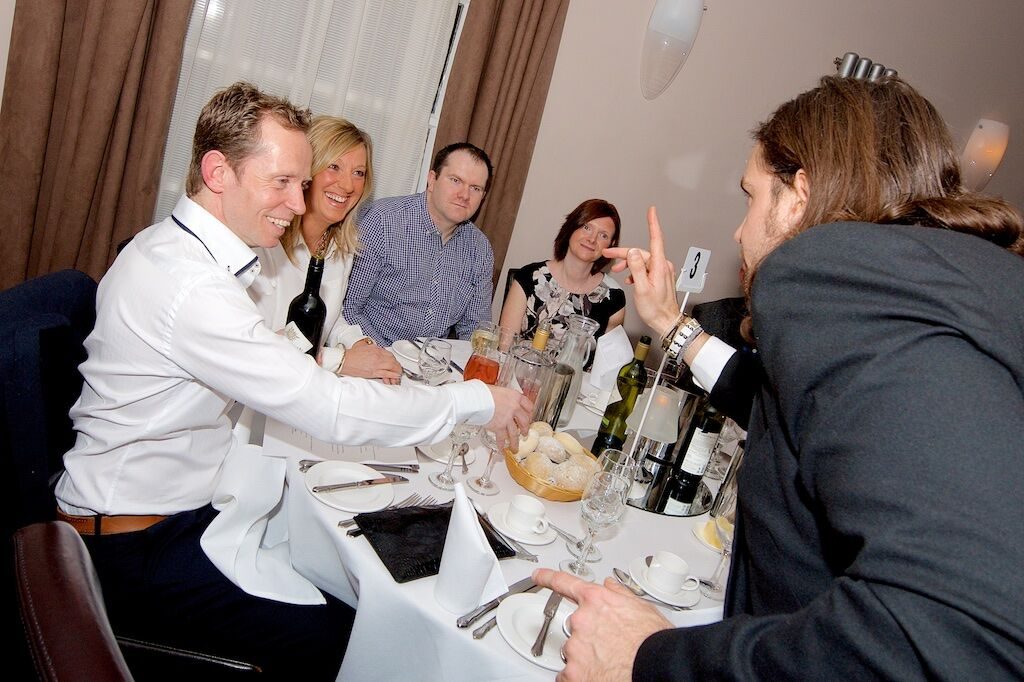 Harrison doesn't take over the whole event – He simply mingles happily with the crowd and performs mind bending feats of magic that amaze and amuse and will have people talking about your Christmas party for many years to come.
Based in Leeds, Yorkshire, Harrison travels to Christmas parties all over the UK. He's still got some Christmas party dates available but don't leave it too late to book as they're snapped up every year.
To discuss how Harrison's talents as a Christmas party entertainer can transform your event, or to be sent his Christmas Entertainment Prices, contact him via his enquiry form HERE.