Mind Magician Liverpool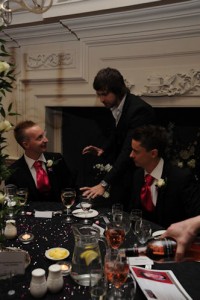 Imagine a coin bending in your hand or just thinking of the name of a friend and having that thought revealed. How about sending a thought to a friend and having THEM reveal it!
Harrison approaches individuals and groups, standing or at tables, and entertains using various incredible and entertaining abilities that will delight guests at any occasion and really get them talking.
Close-up Liverpool Magician For Hire
Harrison Richards, Mind Reader & Mind Magician, performs as an exciting alternative to a Liverpool Wedding Magician, a Liverpool close up Magician and a Liverpool Table Magician.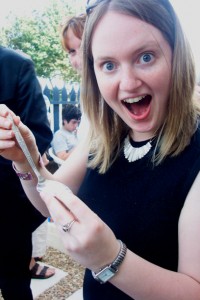 Contact Harrison if you're looking for ideas for mix and mingle entertainment at your next event. He'll be happy to discuss your plans and give you an idea of how he can add some real magic.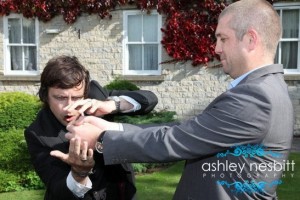 BACK TO ALL NEWS